It's not about the bike (or the sinus graft)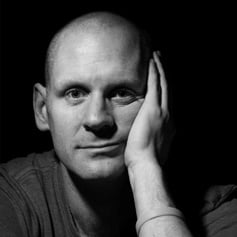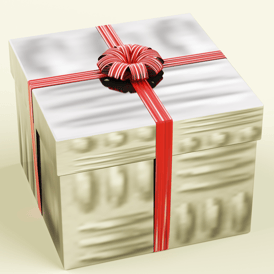 Lance Armstrong was at least right with one thing. It wasn't about the bike!
This week I'm in the second week of the busiest two weeks that I've ever had in my career.
We had to schedule this from a long way out.
Last week I had a mental clinical schedule, together with a Master Class and ITI Study Club immediately followed by two days of business course teaching, immediately followed on the Friday by the launch of our Digital Business Course.
I had football training on Friday night and Callum's football match on Saturday (thank god the Sunday match was cancelled due to Covid). Monday, Tuesday and Wednesday this week is the Sinus Grafting course and we've had to box clever around that because we're short of personnel because of Covid.
Thursday is all day meetings about money (I really, really, really hate that) and Friday is teaching both two DFT groups and our year one group at the practice.
In the midst of this is the sinus course though which is one of the best things that we are able to do.
The reason this is brilliant is it's not about sinus grafts.
People who have been on this course will understand that and what it does is it moves people along and moves them forward in their understanding of surgery and their application of surgery on patients.
The sinus grafting course includes everything from assessment to basic surgical skills to CBCT to Cadaver surgery to live surgery observation.
If I built this as a live surgical skills course for implant dentists nobody would turn up because their egos are too big to pay the cost of a sinus grafting course for a basic surgical skills course but in effect that's what it is.
Many of the people who come on that course might not actually do a sinus graft in practice but they will be much better surgeons by the end of three days than they were when they started and I believe anyone who has been on this course would testify to that.
Sometimes it's important to package things up in a fancy box with a bow on top to make the present look better.
Blog Post Number - 2522