It really is time to step back - HR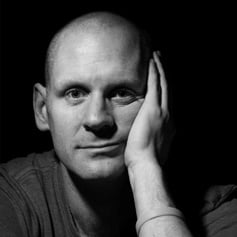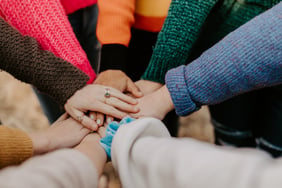 Mostly, progressive businesses call Human Resources now Human Asset Management or various other names which changed from Human Resources.
Never has there been a time in dentistry where consideration of people in your business has been more important.
As we (hopefully) exit the pandemic madness or it at least decreases over time, then we'll see if the carnage and the shattered carcasses of the teams that we've left, trying to dig us out of the quagmire.
At our place it was brutal from March 2020 and that was not the same for all dental practices because many people got to sit on furlough for a long period of time and didn't have to face the music.
But there is music to be faced and music to be faced by all dental teams.
As we (inevitably in my opinion) shift into more of a private dental marketplace than we already exist in, so the war for talent will become apparent.
We can't run a high quality dental practice without a high quality team and there are only so many people who constitute a high quality team in the industry.
It means that how you look after your team, how you structure your team, how you train your team, how you reward your team and all of those things will become more and more important as the weeks and months and years go past.
There are systems for this and ways to do this and great ideas and innovative pathways to take for those who are interested to look.
Some years ago we implemented the basecamp rules for HR which at that time were an utter industry standard throughout the IT industry for HR and we tried to make it better and better for the team, knowing that if we could hold onto the good guys, it was so much less expensive than trying to find new good guys.
Just in this last year we've completely redesigned our pay structure from the top to the bottom of the business and tried to introduce and reintroduce more benefits to the team.
We've changed the way we recruit and changed the places we find team members.
There are now 50 of us, as near as matters, so Human Asset Management is a big deal. We share a lot of this on the Digital Dental Business Course for the people that want to come and join, just to try and help to make things better for independent practices that are trying to navigate the waters of change.
Blog Post Number - 2697