Intangible January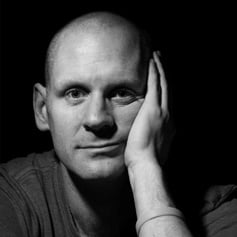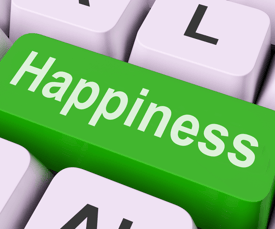 Stockpiling tangible assets through your working life is one thing (money, pension, property, cars and shiny bright objects) but stockpiling intangible assets (friends, family, health and contentment) is another issue altogether.
Over doing one against the other is never a recipe for success and so taking stock of where your tangible and intangible assets are on a regular basis is probably one way of increasing your happiness.
In the world that we find ourselves in now, many of us are scratching and scraping to make sure our tangible assets are safe or secure in the current uncertain times.
Generally, an overemphasis on tangible assets leads to a reduction in intangible assets.
Making space in January, February and March this year for intangible asset building might not just be desirable, it might be essential to maintain your ability to move forwards in all aspects of your life.
It always feels a little bit better at this time of year because we're heading to Christmas and people are a little bit happier and they're having time off work, and everybody doesn't hate each other as much.
By the time it gets to my birthday in early January it will feel dark and you'll need your friends, family and your health and resilience.
If the predicted third peak occurs in February (and it looks really likely from the sources that I see) we'll be closed until the vaccine and the better weather changes society towards the normal.
Let's all take a minute to sit back and decide how we're going to make space for things that aren't bought of Amazon in January, February and March.
Blog Post Number - 2584