Inside the Tent Pis*ing Out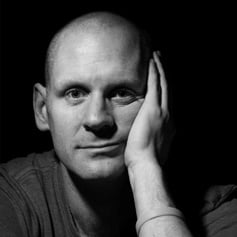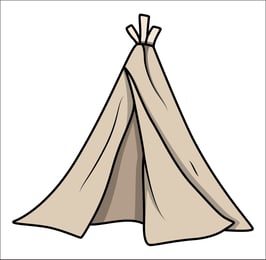 Do you ever buy anything from Amazon?
Their tax bill fell again this year despite massive increase in profits and in the UK, they only paid about £4,000,000 in profits!
Do you ever buy anything from Apple?
Forget their profits and let's try to forget all the question marks around how their devices are made and the working conditions that they're made in.
Do you drink 'ordinary milk'?
Do you eat meat from anywhere that you haven't seen?
Do you worship in the catholic church?
Do you worship in any church?
Do you wear leather shoes?
Do you use plastic straws?
Do you buy bottled water?
Do you absolutely, totally pay all the taxes that you're supposed to pay?
It's romantic and comforting to think that we're all doing the right thing and we're on the outside of the tent pis*ing in telling people how it should be better and how it's done.
Unfortunately, the reality is that almost always, almost all the time we're part of something bad and we would like to change it from the inside.
(For anybody who is a dentist that includes the current situation we find ourselves in where you're battered by a regulator because we let the profession get terrible)
Blog post number: 1760