I think it's about time...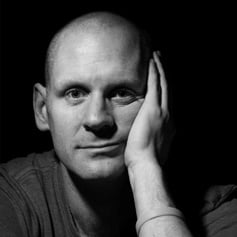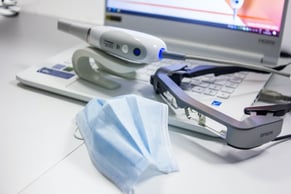 I think it's about time we accepted the following things in my professional sphere.
The constant stream of patients and enquiries where people are sourcing private dentistry, away from whatever their current provision of dentistry was, will not stop anytime soon.
The demands of patients to understand the precautions that we're taking to make things safe because their awareness of health and cross infection and risk have increased will continue.
The requirement for space to provide these services will increase.
The battle for the retention of good staff who are encouraged away to supermarkets or administrative jobs or IT jobs or sales jobs will be extraordinary and will be the biggest battleground we have to deal with in the years to come.
Over and above this, I think it's probably time to accept that the world in which we carried out our professional work at the start of 2020 has and is being changed fundamentally for the future and the change will come fast and incessant over the years from now.
The political landscape both nationally and within the professional will change quickly.
The environments in which we work in will be altered and they will be altered beyond recognition.
The social environment that we live in will dictate the changes and push them forwards quickly and the technology available to us, if harnessed, will push dentistry to a place almost unimaginable 5 years ago.
Many years ago, at the start of this blog, I wrote a blog called 'riding the wave of change', now it seems like a predication to myself about how things were going to go.
I looked round our practice a year or more after we'd opened and already see the technology that's out of date.
The battles moving forwards to maintain and improve our position will be extraordinary and challenging and fascinating and life affirming.
Blog Post Number - 2769