Here it comes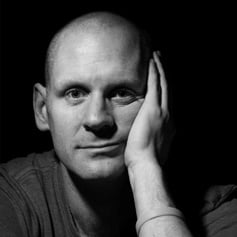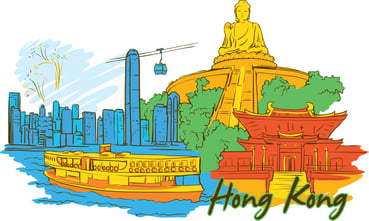 Beatriz Sanchez (my superstar colleague in the Practice) sent me in an article from our friend in Hong Kong.

(Our friend in Hong Kong would be, Professor Michael Bornstein)

The title of the article is - "The use and performance of artificial intelligence applications in Dental and Maxillofacial radiology: a systematic review."

What was most interesting thing about this article, which was published in Dento Maxillofacial Radiology, is that there is a systematic review, which includes 1,862 titles, in the end only 50 studies were included in the review, but just think about that again for a minute.

These are the amount of people who are trying to use artificial intelligence to report dental x-rays.

This is not even medicine.

If you thought this wasn't happening, it's happening and just because you haven't seen it, doesn't mean it is not coming.
Blog Post Number - 2111