Happy spending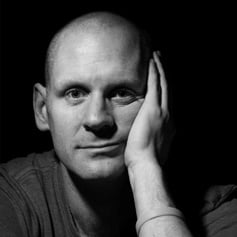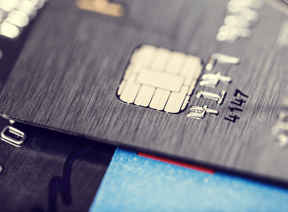 Today I spent an hour trying to buy something really, really cool for the Academy for our delegates who will continue to come here for years and years we hope.
I'm not giving the secret away because I want to unveil it when it arrives, but I spoke to about six companies who provide this sort of thing (allegedly) online and none of them wanted to sell it to me.
One of them wanted me to find an email address to email him my logo to personalize the product and I had to go onto their website and find the email address and write it down for myself (his suggestion).
The next one told me it was really just too much of a hassle to do the thing that their website said they would do.
The third one had a big telephone number banner on the top right-hand corner of their website which went directly to a fax machine.
It seems I've found a gap in the market!
It was clear that my expectation of what I would have to pay for this product was much higher than in fact the product actually costs, therefore I was the ideal customer.
All it would have taken was someone to answer the phone, be nice and be kind and to facilitate my request and the likelihood is I would have spent thousands of pounds today.
Everything we buy we buy emotionally whether we believe it or not.
I'll keep looking.
Blog Post Number - 2629