Happy Blog Day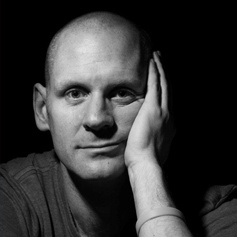 On the 11th October 2011 I posted the first ever blog, if you're interested in reading it you can read it here.
So about this time of year I would re examine what I'm doing and why I'm doing it, what the barriers are to continuing to produce a blog and whether in fact it is actually worth it.
It's interesting because at about that time in 2011 I was in full flow with Facebook, convinced it was the next big thing and the greatest addition to my life. Adding the blog on to post on Facebook was just a simple extension of what I was doing and it all seemed to be right.
As I think back to the wonderful interactions and opportunities that have been to given to me as a result of simply writing my thoughts down on a day-by-day basis, I can't imagine not continuing to do this. I'm looking forward to the opportunities and the interactions that it is yet to bring.
The same is not true for Facebook as I have written in these pages. I'm happy to give myself a tiny pat on the back as I move towards 1500 posts and continue to do it as hard as it may be to write on a day-by-day basis.
I'm genuinely amazed that more people haven't done this and I would definitely read (and do read) other peoples writings. Just for the record it doesn't have to be a blog that you do it can be any number of things that you create, give, construct or build that you're proud of.
Try it, you need a little bit of stamina and you need to break through the pain barrier but once you do the rewards are evident.
Happy 6th blog day to me!!
Blog post number: 1426