Good starts at the bottom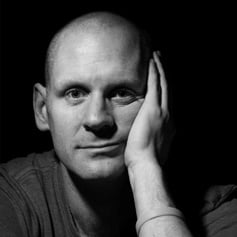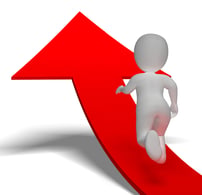 It's possible, when you're excellent, to get even more excellent and it's possible when you're good to get excellent, but the biggest jump comes when you're at the bottom of the curve and you start to envision what good might look like.
If you are a 'requires improvement' school then the jump to 'good' is not so difficult with the right support but it is massive.
The same thing applies to the return from serious illness and the same thing applies to almost any other situation you care to mention where you're at the bottom of the pile and decide to lift your head and look upwards.
All too often we think the best get better and that's the only way it works but the greatest jumps, the most inspirational ones, are the ones where people are at the bottom of the pile, right at the bottom of the heap and they decide to aim for good instead of accept it.
Blog Post Number: 1935