Good news?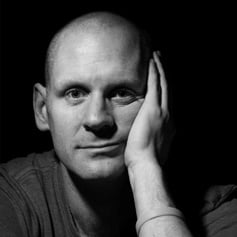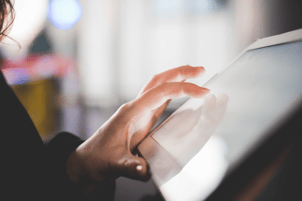 If you (like me) can descend into a habit of 'doomscrolling' through the BBC news App on your phone, then it might be time for you (and I) to change our habits.
I have written about this before and it's worth writing about again.
Information is beautiful was the site that I turned to on recommendation during the first lockdown.
I used it for the Coronavirus infographic dashboard which has altered and changed over the past year quite considerably.
It gives you hard facts in visual form which allow you to see what's going on.
Besides this though, information is beautiful existed before Covid-19 and will exist long after and one of the most wonderful things about the site is beautiful news.
If you substitute doomscrolling on the BBC (at least part of the time) with beautiful news, you'll find your mood changes.
The world is changing rapidly but in ways that you do not realise because, as they showed in Anchorman 2, the only news we become addicted to is the bad news.
Just as an example, recently, Iceland announced that they'd cracked a system for taking CO2 emissions, carbonating water and storing it underground where it becomes a harmless mineral after 2 years.
They could reduce their CO2 emissions to 0.
Not widely reported because we're in the middle of a pandemic or a deconstruction of American society but huge, huge news and huge developments.
If you go onto the site and click on the clean energy section, it's astonishing what is happening in relation to energy.
If you click on the health section, it shows the extraordinary strides we've taken to improve health globally over the past 50-100 years.
While we have a long way to go, under our huge inequities across the world, many, many things are getting so much better than they ever were before.
In 1990, 67 children under the age of 5 per 100,000 died of malnutrition, in 2017 it was 21.
It was Hans Rosling who introduced me to the concept of Factfulness in the most extraordinary book.
You choose your input, it could be the BBC website, or it could be information is beautiful, the choice is yours.
Blog Post Number - 2621