Geoff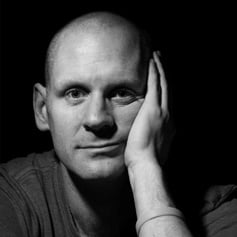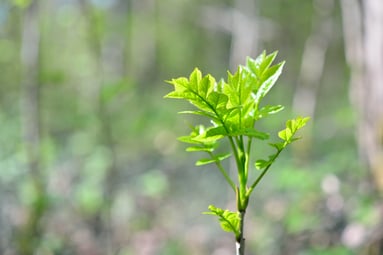 (I do have permission to write this from Geoff)
For ages and ages I have been treating Geoff, he is a farmer and will be 85 in a few weeks time.
He has been asking me to come and see the farm with Callum because he's desperate to show it off, and so he should be.
Geoff was born on the farm in 1934.
At that time the farm was leased by Geoff's father from the local squire who had given several men a piece of land in the local area on their return from the Great War.
Geoff's dad had been a horseman in the Great War, taking ammunitions to the front line and bringing the wounded and the bodies back.
Geoff said he was never quite the same.
When Geoff's dad died in the early 1950's the land owners came and told them to leave the farm as it would be sold on in 'vacant possession'
Geoff had never lived or worked anywhere else.
He set about going to the bank for the first time in his life to see whether he could raise the funds and found a friendly bank manager who looked after him. He found out that there were grants being handed out by the Department of Agriculture for farmers who would plough up grass land and plant wheat to try and feed people after the war.
So he ploughed up 100 acres and was given £1000 which he put towards buying the farm.
When you meet Geoff now he is quite an understated guy for someone who owns a business that supplies racehorse feed to most of the major racehorse stables in the UK and around the world. He has a growing farm and business that his son now runs and which his grandson will work in.
Geoff will tell you that he'll struggle to read words over four letters and struggles to add up but I'm not quite so sure about that.
On a Saturday in December he took Callum and I around the farm, showed us all the boundaries and everything that was going on and all the machinery with such wonderful pride in the thing he had built in the memory of his dad.
The main purpose though was to see the centenary wood. In conjunction with the Woodland Trust, Geoff has planted a centenary wood to commemorate 100 years since the end of the Great War and 100 years of the existence of Manor Farm.
Both of those things are inextricably linked to Geoff's life.
To the side of the wood he planted is a wild flower meadow and there are five trees in the middle of that meadow that he has planted for each of the five family members that have been born on the farm.
The wood itself has five different types of trees to commemorate the different soldiers in the war and in the centre is a Tommy carved out of a solid block of oak, which is designed to be a 100-year statue.
Callum walked round amazed even though the trees are still tiny and in plastic tubes.
As we left the farm Callum thanked me, unbidden, for meeting Geoff who he thought was great.
I asked him a question.
"How long will it take for those trees to become full grown Callum?"
He didn't know, "a long time?"
Did he think Geoff would be there to see them?
"No"
Why did he think Geoff had planted them then?
Some days it's really difficult to show your kids the value of things that last longer than a snapchat post or a game of Fortnite.
It wasn't difficult that day.
It wasn't difficult to show Callum that there are things that last beyond all of us and that always we are reaping the benefits of things people paid forwards for us.
Blog Post Number: 1876