From a distance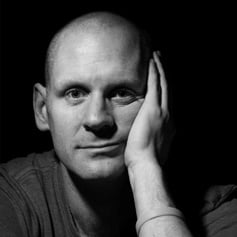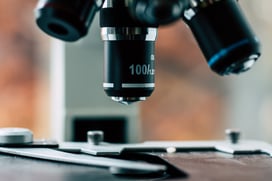 I've just come back from a weeks holiday and I had a lovely time being at home, but just having space and time and actually not doing anything to do with work at all for the first time since 2019.
Alison and Callum and I went for a walk one day at the University park in Nottingham at Highfields which is a very beautiful place with a boating lake and some sculptures and an ice cream van and all sorts of cool stuff.
The Nottingham Trent buildings are quite famous locally and in fact have been completely recreated at the university of Nottingham campus in Malaysia and so looking at them from the boating lake, stood up on the hill, was absolutely magnificent and beautiful and so we went up to have a closer look.
When we got in front of them though, it was a little more disappointing.
They may not be maintained in the way that would be ideal for something that's such a monument.
It wasn't as beautiful as you would expect in fine detail and the gardens around were a bit sh*tty.
That's not to say it isn't magnificent and it was only early spring and I'm sure things will look more beautiful in the summer but it just reminded me of a concept, that often from a distance things look perfect and ideal and is only when they're examined closely that you see the cracks.
My own Trent buildings are in the Edwalton Business Park at the practice.
On my first day back yesterday I had a walk around and all I see are the little things that are wrong with the building and that p*ss me off and make me want to scream at the builders to come back and fix it.
I'm sure most people look at the practice from a distance, but for me it's in full focus under the microscope, close up all of the time.
It would be better for me if I was able to take both perspectives, probably simultaneously.
Blog Post Number - 2703