Follow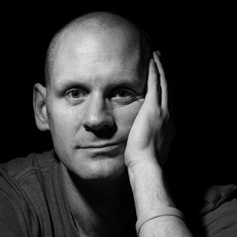 It was simple in the 'old days'. There were less opportunities to seek out leaders, to be inspired or to encourage down a specific pathway.
Nowadays it's everywhere, the opportunity to follow this weeks inspiration, star, leader or cult figure.
It used to be your tribal elder, the alpha male or your Dad (or your Mum). Now everywhere we look, everything we read or hear people are crying out to be the one who influences your life to follow their world view, to join their tribe and to do what they do.
One of my greatest responsibilities is the influence I have on my children, but even now that diminishes and dilutes as they spend more time in school during the week than they do speaking to me. The leaders are the people at school, sometimes staff but more and more from students and more and more what students encourage them to watch on media.
The thing about this is we have the choice and a greater choice than we have ever had before, to pick the people that inspire us and to pick the people to follow. You get to control the input and that is the major influences on your output.
It doesn't have to be the guy next door with a bigger car, a bigger tele, it could actually be somebody who is making things better for a greater number of people than that.
Blog post number: 1484