Five Guys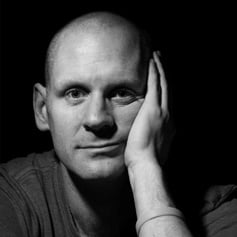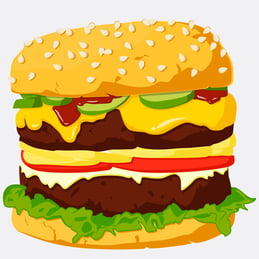 So, I've only been to Five Guys once, I went because one had opened near the cinema so me and Stuart went one time during our Cinema Club date.
I had no idea what it was (to be honest) but it looked quite cool and I'd seen one in Birmingham station; there are some big ones popping up.
If you haven't been it's a burger joint with a little bit of a difference, but I guess the most important and enjoyable thing for young children is that you can get 100 and something different flavoured drinks and you can have as many as you want.
The concept is basically you have a burger and you can put whatever you want on it. You can put everything, or nothing, or just some things. You can get a vegetarian and a vegan burger too, but you can only get fries that are fried in peanut oil.
That is an interesting concept because it wipes out all the people who have significant peanut allergies in the UK and also the ones who think they do but don't. It makes many of them stay away, but they're just doing their own thing.
The thing about Five Guys is they have a format and they stick to it. It doesn't change. You get what you get at Five Guys.
You get an ok burger and as much as you can drink. You get really tasty (peanut oil) fries (chips) from the local suppliers and you get a big stomach at the end of your meal which many people believe is a definition of value for money (including me most of the time).
You can apply this to your own business if you want, and that's absolutely cool, but it's essential to say "we don't do that" and "you'll need to go somewhere else to get it".
Go to Five Guys for a burger, but if you ask for a pizza or Mexican food you won't be able to get it, so you'd go into Frankie and Benny's or Chiquitos instead.
Sometimes within small businesses we don't realise the things that we're good at, we try to be all things to all men, but in fact it would be much more satisfying and probably much more successful to stick to the format that we choose.
Of course, it's essential to initially choose a format that is probably the thing that most people don't do.
Blog post number: 1761