First and Second Class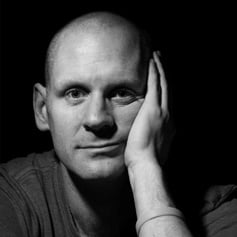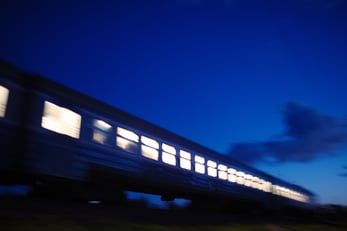 Trains to London are pretty poor.
It was entirely my fault that I didn't bring the right credit card last Friday to collect my tickets from the machine and therefore was forced to buy an open return on the day of travel.
I am completely spoilt and when I travel to London I generally buy a First Class ticket. So, I bought a First Class open return at 6:30 in the morning for £219!!
I could get a family holiday for £219.
The First Class seats are pretty good. They're comfortable, there's space to work, a plug and wi-fi which is better than it was the last time I was on the train. There's the trolley which still has exactly the same drinks and 'snacks' as it has for the past ten years but the staff are pleasant.
It's the way back that is the problem!
It's also the fact that I'm rarely on a train to London now that isn't late. It's generally not a problem for me because I'm not running to a crazy schedule when I go to London but it must be a problem for most people.
The way back though is a problem.
I hit the station at just after 2pm and there must have been 500 people gathered in front of the board for the East Midlands trains, all waiting for the platform for the Nottingham and Sheffield trains to be announced (I could get both)
Having done this before and having a little bit of knowledge of the situation, I just went straight to the ticket barrier because it doesn't really help standing in front of the board, you just wait for the ticket barrier to turn green and put your ticket in.
None of the seats on the train are reserved so I just walked quickly to the First Class cabin and got a seat before the destruction behind me starts.
There are people on that train with £219 tickets who have to stand all the way to Nottingham. There are people on that train with Second Class tickets who have to stand too, that is equally as bad.
When you want to go to the toilet you have to make your way through people who are standing in between carriages who have paid for a ticket but don't have a seat.
The ticket prices to London are not cheap.
It distracted me a lot. I was trying to work on the way home on various different things but I do think to myself 'what the hell are we doing with public transport and why is it so s***'?
I was reminded of a train journey across Switzerland some years ago when I went to a course at the University of Bern.
There is a dining car where you can go and sit and have a three-course meal and pay with a credit card.
The seating was fantastic, the train left on time, it was beautifully clean, the staff were lovely, it arrived when it was supposed to arrive. It was so easy.
I know there are trains in all European countries that are as bad as ours but why does it have to be as bad as this?
'It's no measure of health to be well adjusted in a sick society'
I am pretty sure that £219 is enough money to make a train service as good for a return journey on the same day, I just wonder why it is that we can't get it right.
Blog Post Number: 1932