Fear of future disappointment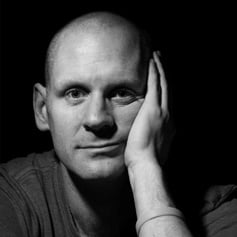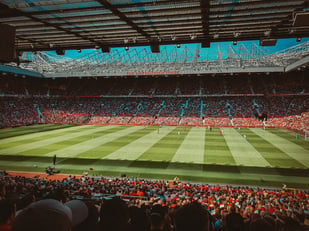 Callum and I saw Manchester United play Manchester City at Old Trafford on Saturday (Thanks so much Harmeet).
Manchester United are a team of superstars who look out for themselves.
Manchester City are so obviously a group who are desperate not to disappoint each other (or their manager).
Building a team which is beyond money, which has a massive internal urge to not disappoint or let down their team mates is a much more valuable and powerful and structured force than one which pays just a little bit more than the guy next door.
If you're working from home permanently for a firm of lawyers in Nottingham and you never see anybody else apart from on a screen, where's your loyalty?
Why would you not just go to another company for more money and then another company again for more money until you realise you're in a vacuous circle which means nothing except a slightly better car or a slightly bigger house.
A little while ago I had to sit in front of my team and say sorry for something I'd done.
They were disappointed (perhaps only a little) but that felt massive.
It felt much, much worse than being fined a little bit of money, that I would never have noticed.
Blog Post Number - 2911