Ethics stretched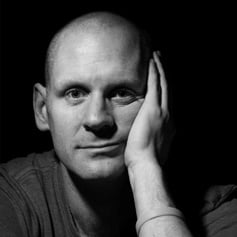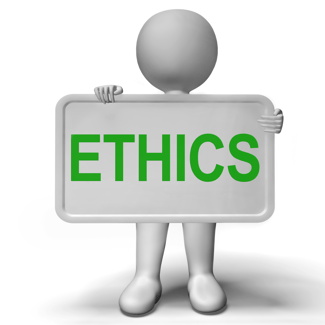 If you couldn't get up and outside everything that's gone on over the past 4 or 5 months in my profession, you can watch the ethical slide.
We're divided.
On the one hand we've got people that won't go back to work because they're getting paid. They signed up as healthcare professionals and now they're 'too scared'.
To take in the strict line that it says on the protocol and doing the minimum amount for the people that need it for the maximum amount of money.
There is risk in the other direction though.
The people that are really busy because there is very little dentistry are lowering the standards so that they can get more work in and collect more money to 'make hay while the sun shines.'
I can see it both ways and it terrifies me because I don't want to fall into either camp, but I could get pulled either way.
Now more than ever we need a backbone.
We need moral fibre, you need to return back to the 'why' we're doing this and hopefully it's for the right reasons and stand by that.
Blog Post Number - 2450