Engagement leadership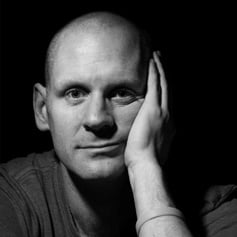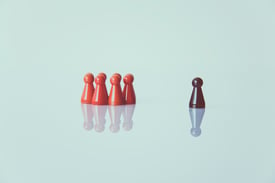 The second revelation of the appraisals of the senior leadership team at The Campbell Clinic with Hayley Brown, my managing director and long-term friend.
If I have ever achieved any success, it's only because I've stood on the shoulders of Hayley Brown but to watch her grow into the role of my boss in the clinic has been one of the greatest pleasures of my working life.
In the same way that Carl brought logic vision to his appraisal, Hayley brought engagement leadership.
Engagement leadership is how you lead a team and how you set a culture.
Over the past few years I've been asked to talk to different people about leadership but in the future I should pass it over to Hayley because Hayley has a clear and instinctive understanding of what engagement leadership is.
It's taking the vision of a business and bringing the people with you on that journey.
It's leading by example and making tough decisions and having tough conversations but overall giving support to people who are like a member of your own family.
It's easier said and much more difficult to do but engagement leadership underpins everything we do at the clinic and is the reason why everybody is vaccinated and why everybody was prepared to take a voluntary wage cut in the second half of 2020, to keep the business alive, to get us to the place we are now.
Engagement leadership in our practice is Hayley.
Blog Post Number - 2716