Drops in the ocean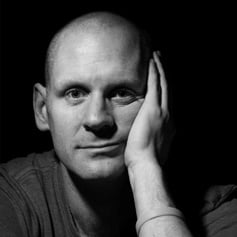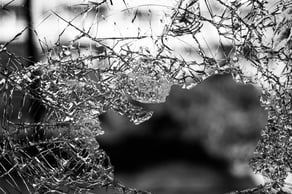 Front page of The Times, Sunday 15th May. Jeremy Hunt (the man whose name was often mispronounced as he was in charge of the NHS).
It announces that he's releasing a memoir which tells how he tried to save the NHS singlehandedly but was unable to do so due to the fact that the service was beyond one man's intervention.
He went on to explain the 'cover-up' culture over avoidable deaths.
If anyone was paying any sort of attention 5 years ago, Matthew Syed's book Black Box Thinking highlighted all of this in extraordinary detail and the solutions that were required to fix it.
That was during Hunt's tenure, I wonder if he read it?
None of this detracts from the fact that were you or I put in charge of the NHS tomorrow we would find it a difficult thing to fix.
From time to time I've had the privilege of speaking to people who are at the highest possible levels in that world and it's just a battle of conflicting ideologies and ideas and principles which struggle to get anything done in the correct direction.
Little point in exhibiting leadership when there are a hundred thousand leaders.
But maybe not?
Maybe in the middle of the hyper-object that is entirely unfixable, what we require is a hundred thousand leaders.
Maybe we require all of us to begin to understand that in order to fix this broken system everyone will have to sacrifice, I mean everyone.
Those who can afford to will have to pay more, those who are able to will have to eat less, those who don't want to might have to modify and change some habits.
It seems that everyone wants to pay as little as possible and continue to live their life as fast as possible and not suffer any of the consequences.
Recent data suggests that by 2030 at the absolute latest 55% of the UK will be clinically obese.
It's probably time for all of us to start to do as much as we can to fix the problems we're seeing on a day-to-day basis.
Blog Post Number - 3090