Digital capacity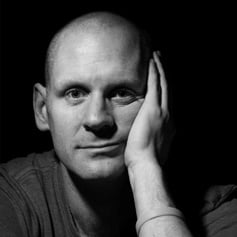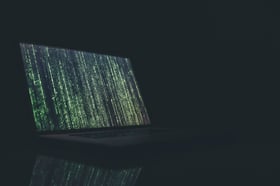 As I become older, so I understand that part of a fading generation who understood what it was like before we were able to take photographs on an iPhone.
I can remember vividly the first digital camera; it was an Olympus, and it was super cool, and I used it for clinical photography too.
The clinical photography was terrible by the way.
The thing about the digital camera was that you could take an infinite number of shots (or as much as your SD card would hold).
This contrasted massively to the holidays with the disposable camera that had 12 shots.
I remember on a trip to Dublin with my mates near Saint Patricks day we used to take great pleasure in offering to take photographs for people and then tilting the camera so that it only took the top part of their head knowing that they would never find this out until the photograph was developed.
Digital cameras changed everything.
The funny thing is though that the main thing digital cameras gave us was the ability to preview images so that we could delete what we didn't want.
I don't think that's exactly what happened.
Both with personal photographs but certainly with my work we just photographed excessively time and time and time again until cyberspace was full of photographs that we'd never edit nor look at again, yet we would store them carefully like they were buried treasure.
Clearly this is a metaphor isn't it?
It seems that cyberspace is endless, but our cranial capacities are not.
You can store a trillion bits of data in cyberspace for next to nothing, but we thought that we could do that ourselves too.
For the short, continued period where computers are still tools and not masters, it would be best for us all to remember that.
Storage over here in cyberspace. Humanity over here in human space.
Blog Post Number - 3078