Currency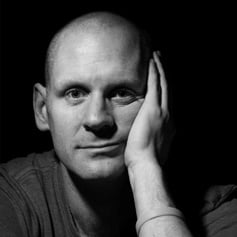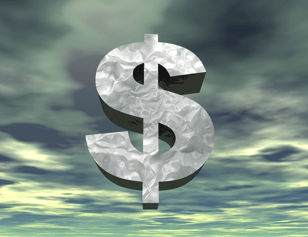 Trying to spend US dollars in the Co-op in Wilford in Nottingham is difficult.
You may have been to the United States and been a big star and come home with a bag full of cash, but the currency doesn't match.
You can be clever, and you can transfer the currency into another currency that you can use in the environment in which you find yourself otherwise it's worthless.
It is a very important consideration deciding what your most important currency is (note there are other currencies beyond money).
You can swap money for time (pay someone to clean your house), you can swap money for health (go for a run instead of going to work), you can swap time for health (give up some of your precious family time to exercise on your own), you can swap health for time (undertake something extraordinarily stressful over time to gain money to allow you not to work which effects your health).
We all have at least some chance of deciding how we get paid.
The real trick is deciding what the most important currency is.
Blog Post Number - 2492