Continuing personal development/ resilience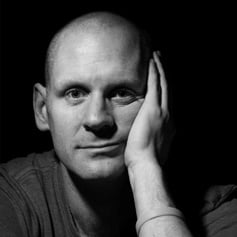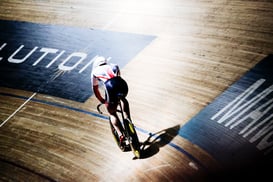 Training in resilience is like training on a bike or running or swimming or any other type of endurance.
It needs to be done every day or at least 5 days per week otherwise your 'resilience muscles' reduce in your ability to display resilience gets less.
Consciously exploring resilience and techniques to help you become more resilient seems to become more and more of an integral part of life, both, I think, as you get older but also in the way society is changing.
I always revert back to what other people have said in the past because none of this is new and on the wall upstairs in the practice; one of the quotes that will be going up in the next few weeks is the famous Greg LeMond quote about training to be a professional cyclist.
"It never gets easier, you just go faster".
I was reminded of a time long ago when I went to see Chris Hoy speak in London in 2011, in the winter before the London 2012 olympics and the most fascinating thing that he said was how difficult it was to get out of bed to go training.
Hoy's description of walking to the velodrome in Manchester, feeling sick about the prospect of the days work ahead and understanding that the only thing he could do was get changed into his cycling gear and try to manage the first lap of the track on the bike, hoping that it would lead to the next lap and therefore make him through the day, this was astonishingly insightful.
He'd actually spoken about that based on a question from me, asking for advice on how people like me, who was an extremely average or less than average amateur cyclist, could help motivate myself to get better.
Chris Hoy's description was a generic description for everybody.
When you're overwhelmed and the work ahead seems too much.
Or even worse, life ahead seems too much.
Just walk to the velodrome one step at a time.
Get changed and climb on the bike and ride one lap.
You never get anywhere else by not moving and while rest and recuperation are one thing, resilience comes from showing up, even when showing up feels like the last thing in the world that you want to do.
Blog Post Number - 2717