Confidental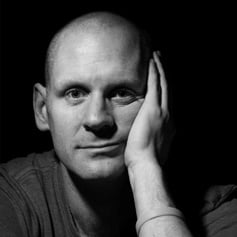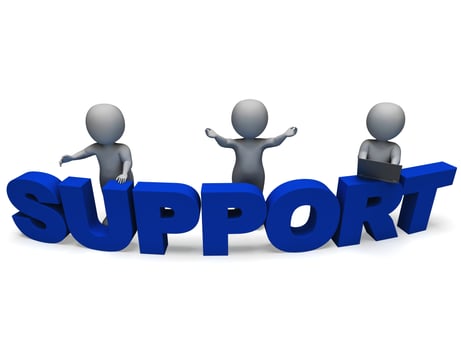 I wrote about John's lecture at the failure conference in this blog here, and I would recommend that you read it.
John witnesses a patient dying in his dental practice 10 years ago in the most traumatic of circumstances and came through the other side . With the inspiration of Jeremy Cooper and Keith Hayes Confidental was founded.
Confidental is a 24 hours a day, 7 days a week, 365 days a year helpline for dental professionals.
It is free.
It offers only advice and someone to talk too and sign posting in times of difficulty or trouble.
It seems to me like a wonderful thing.
If every group of people who work got together and set up a similar helpline for their group of people, the world would be a better place.
In conversations with John at the failure conference he was disappointed (I think) that they only have a small number of people involved at the present time.
For that reason, if you're interested in becoming involved following a short period of training where you might be "on-call" to have a 12 hour shift to answer the phone to someone who just might need someone to talk to, to take them to a better place then email me back and I will send it on to John and he will sort.
Almost everyday we have the opportunity to help people in one way or another but perhaps, with something like Confidental, we have an opportunity to help more than we have ever helped before.
You can download their flyer here.
Blog Post Number - 2197