Clinging to the wreckage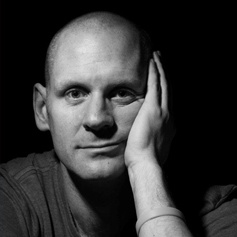 I can swim. I can swim quite far, my furthest effort was nearly two and a half miles in open water. Despite this skill that I have acquired - you're supposed to be able to swim in water and in general to swim in life - I still insist on clinging to the wreckage of things that once served me well, but no longer have any real purpose.
This concept is well explained in Cal Newport's book, Deep Work and in particular in the use of social media which 5-10 years ago was a wonderful tool for connection that was developing and exciting and now most people keep it on because they feel they are missing out if they don't have it.
I have written about this a lot.
I have tried though to jettison some of the things which I got so comfortable with because they made me feel I was getting stuff done.
I could sit at my desk at work in the gaps between patients or on my admin days almost waiting for the emails to arrive before I answered them; letting other people drive my behaviour and my decisions until I decided enough was enough with that.
I did the same with Facebook when I stopped work for 7 weeks and I haven't looked at it 5 times since January and I don't know why I looked at it those 5 times. For me, the path to happiness and contentment is in development. Looking at things I'm doing at the present time and making them better or getting rid of them to make space, to make the others ones better.
The urge to cling to the wreckage for safety though is strong, especially when your swimming into the horizon with no sight of land.
Blog Post Number - 1314