Castles in the sky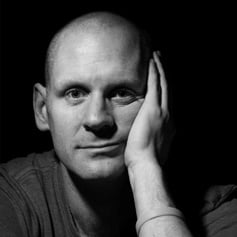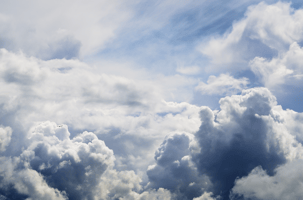 A very clever psychologist once taught me the following 'neurotics build sandcastles in the sky, psychotics live in them and psychiatrists collect the rent'.
I'm somewhere between neurotic and psychotic.
I'm an obsessive builder of sandcastles in the sky and often I can walk through them and see them and imagine them, both places of wonder and beauty and places like haunted houses or the horror show at the fair.
It's essential though, I think, to develop the skills to be able to build your own sandcastles and to creatively reinvent them and reinvent them again when they fall down.
It's wrong to take it too far but you never know it's too far until you've gone too far and you'll never know how far you can go until you've gone across the line.
It's a version of hope and hope is important.
Perhaps one of the greatest things that people have lost in the year that was; is the ability to hope and to build a sandcastle that they'd like to live in.
Blog Post Number - 2637