Bubbles inside bubbles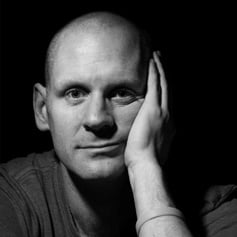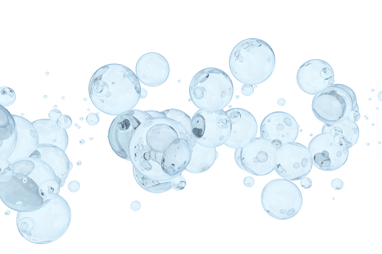 Batten down the hatches, stock up on flour and toilet roll and lock yourself away and hope the virus passes by your door.
That was April.
Reach out to other people close by, to anyone who might need your help now that you've realised that it's unlikely that you're the one that's going to die.
Start to wander outside for fresh air and exercise, stretch the limits of the rules. That was me.
How long is this going to last?
Everything's supposed to be getting better.
When will we be 'back to normal'?
That was June.
July we want to go on holiday, August it's a disgrace that the kids aren't back at school, "we have a right for the kids to be back to school".
In an instant we shrunk to a bubble of four or five (at best) and then they increased again and again and again, depending on who you are.
What we all realise though was that we do not like living as islands just surrounded by one or two people (at least most of us realised this).
Societies job now is to figure out a way of being a society beyond more than just making money and keeping the economy afloat.
This takes creativity and ingenuity and invention and a little bit of personal risk accepted by us all.
It's got to be worth it though because the alternative is dark.
Blog Post Number - 2458