Breaking point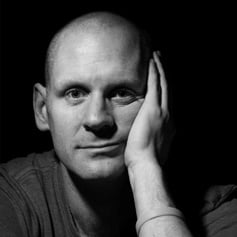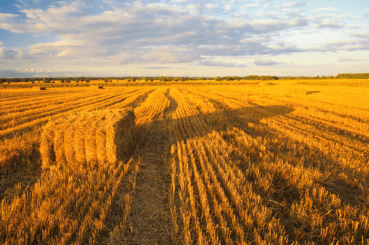 If you're lucky enough to have the privilege to look after other people in your business then beware.
One of several things is happening at the moment:
Firstly, you might be lucky enough to be one of those businesses that's doing well and everyone is working 'hell for leather, making hay while the sun shines' not wondering when this bubble is going to burst and wrecking themselves without a break.
You might be unlucky enough to have a business which is really struggling and the people in your business are worried about how they are going to pay their mortgage or what's going to happen next month.
You might be in the middle of both, swinging between the fear of losing everything and trying to manage that fear and anxiety by trying to grab everything at the moment that's in front of you.
All of them add up to breaking.
Look after the people that got you to here because you'll need them on the other side of this (whatever that means).
Blog Post Number - 2447