Arguing with words (Debate vs Dialectic)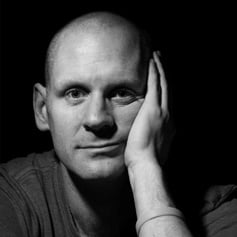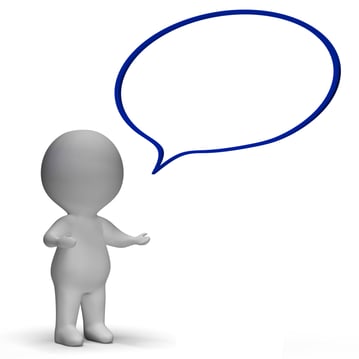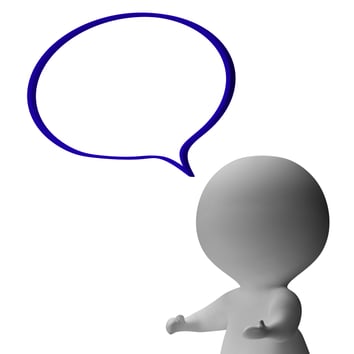 I love the story in Stephen Fry's autobiography where he remembers how he was bullied at school for "arguing with words".

The sporty, slightly slower guys at his private boarding school would say to him "you can argue anything with words Fry".

It is true though and you can understand what people mean when they say things like that.

Recently I uncovered a different concept, that had I been better educated or cleverer I would have realised a long time ago.

There is a difference between debate and dialectic.

Debate is a competition, a head to head where you try to bend the will of someone else towards your way of thinking, trying to change their mind by force of argument.

Dialectic is a philosophic exercise where two intelligent people discuss a topic together to try and find the truth.

Most people who teach (certainly in my business) teach by debate.

That is a short-term vision and unlikely to win hearts and minds.

Treating everyone that you talk to as though they were at least as clever as you, is a much better way to gain trust, friends and in the end a path to the truth.
Blog Post Number - 2199