Another conversation with the boy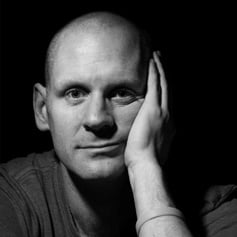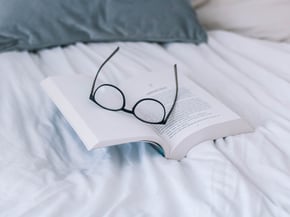 (Suresh this one is for you).
This time it was a late night dog walk to Tesco to buy porridge.
The purpose of this lesson was a focus on practise.
It had been the day of Callum's parents evening and the English teacher was suggesting that it would be extremely helpful to Callum if he would read (anything) to which he replied "I'm not a reader".
It turns out, as an aside, that one of the strategic directives of the West Bridgford school going forwards is to embrace the belief that children and adults who regularly read 'do better in life'.
I happen to agree completely with that.
So, I tried to turn it round with Callum to football because that usually gets his attention, at least for a while.
I explained to him that he didn't always love football but in the early stages we were able to make it fun which managed to get him to practise.
Callum will never play football for money but he's not bad and plays in two teams at the weekends and managed to get into the first team at school which was a huge achievement for him.
In his Sunday team at least he's one of the best ball strikers in the team and the guy who hits the free-kicks.
I explained to him that he only got to that stage by practising which he started to disagree with, only to be reminded by me that we spent hours and hours and hours down at the park hitting free-kicks into a 9-a-side goal.
At that formative time of his football career, Callum learnt to strike the ball.
I explained to him that the same is true for reading.
Grinding it out in the early stages allows children (or adults) to pass the reading for pleasure line, where reading becomes one of the greatest joys.
Reading before bed has been shown in research to be the equivalent of meditation in the improvement of your sleep.
I suggested to Callum that if he applied the principles of practise for football to reading he would get to the stage where he loved reading as much as football.
He was sceptical.
A bit later on when I came up to see if he was asleep, he was reading Artemis Fowl by Eoin Colfer (a brilliant place to start).
It will never last but the lesson is real, usually there is a grind at the start before we become competent enough at something that we begin to enjoy and then love it and then it becomes essential to our wellbeing.
Blog Post Number - 2671