An extraordinary opportunity...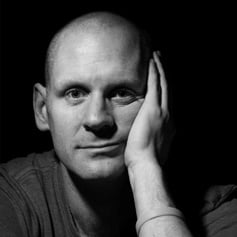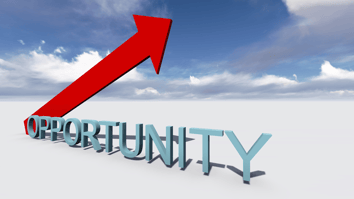 …For the right person, please pass this on if you know them.
From time to time (and rarely but only for close friends and appropriate people) we use the blog as a recruitment service to match up like-minded individuals.
This has been quite extraordinarily successful over the past 5 years.
So, an opportunity comes again for someone happy to live and work in the East Midlands.
As always in these posts, we like to keep things a little bit anonymous to start with, but an opportunity has arisen to work in a small but beautifully formed, entirely private practice in the East Midlands.
This practice is going somewhere and is ran by wonderful people, with wonderful ethics and a brilliant outlook not only on dentistry but on life.
This post would be a long-term proposition for someone who wants to develop into a brilliantly rounded independent practitioner with the opportunity to specialize or focus on the areas of interest.
The practice is tooled up digitally with great and enthusiastic staff in a lovely setting and with an extremely supportive principle.
The ideas for development are brilliant and their track record over the last few years speaks for itself.
They provide aligner orthodontics, high quality restorative work in all areas and implant dentistry.
The individual would be extremely well supported to develop themselves in the right areas and could expect to enjoy a wonderful and fulfilling professional life.
The first line on the job specification as discussed with me and the principle was 'a person of the right character'.
If I were a young dentist that's what I would be looking for.
If you think you might be interested in exploring a move to something like this then hit reply to this blog or email me colin@campbell-clinic.co.uk and I will put you in touch confidentially with the people involved in the post and you can see where you go from there.
Good luck, opportunities like this don't come along that often.
Blog Post Number - 2575