Adjusting the chair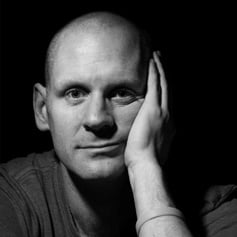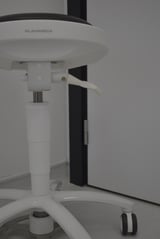 When I first arrived at the new clinic last February, I had six brand new Planmeca chairs that have auto-settings for every clinician and you just login when you go into the room and the chair adjusts to your own specific requirements.
Every button goes to the right place.
Once you've set it.
This week, I was in treatment room 5 still manually adjusting one of the chairs that I hadn't got round to setting.
Then I set it (it took about 90 seconds) and then I never adjusted it again.
This is complete madness.
I have spent so much time adjusting this chair over the last year because the repetitive motions that we never fix and never put a system in place to help with; steal life away from us every single day.
Taking some time to look at what's repetitive and trying to systematise or use modern technology to be rid of it, is some of the best work that can possibly be done.
What are you changing today?
Blog Post Number - 2677