90 miles in...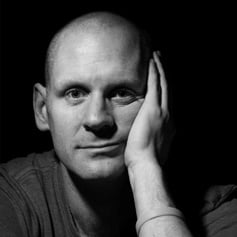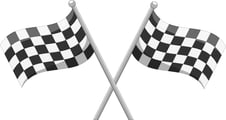 …I remember it well, racing through the South Nottinghamshire countryside as the rain started on a country road with no one else around me thinking I must be in a dream or have taken a wrong turn.
5 years ago, this year.
I swam the swim 15 minutes faster than I expected but my legs were now really sore 90 miles into a bike ride.
With still more than 20 miles to go (over an hour) I had no idea how I was going to run a marathon having never run a marathon before in my life.
And so, as always, it came and come into my head in these moments the voice of reason.
"What the f**k were you thinking, what the f**k are you doing".
"If you ever get through this you are never f*k*i*g doing this again".
Any of us that have done anything hard like enduring sports or anything else can associate with this feeling.
While we are in the hard bit it feels like the worst decision in the world, almost immediately after it stops though, the pain, the hurt, the despair.
We forget how bad it was and start again.
Blog Post Number - 2270