19. The Long Game...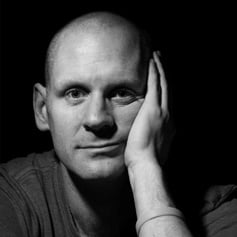 19. The Long Game – published 08.05.2013
This is certainly in the category of 'philosophy blogs'. These are designed to remind me that there are too many people both in my profession and society that just think things should come to them without any work, effort or insight.
I keep telling people that success is measured in decades and the way that I believe you get to success consists partly of the recipe listed below.
Dentistry continues to change dramatically almost every day, it is time to decide.
The long game involves:
Investing in yourself heavily
Investing in your team heavily
Investing in your premises and facilities heavily
Trying your best to master your subject
Treating patients with integrity, dignity and honesty
Being frightened most of the time that it won't work
The short game consists of:
Getting as much as you can as quickly as you can
Disregarding the needs, wishes or interests of your patients
Working on a 'the world owes me a living' mindset
Having no concern for quality
Having no professional pride
It is time to choose...
Blog post number: 1517