12 Days of Christmas Part 11 - Conflict resolution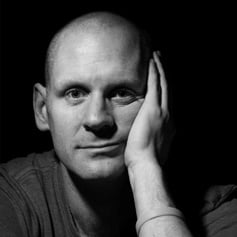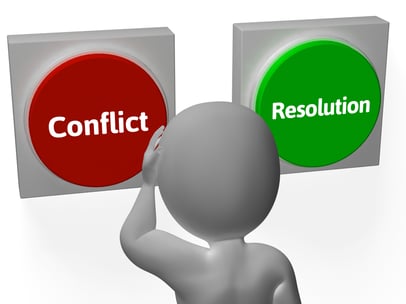 Going back to the book, healing without freud or prozac, which was yesterday's 12 Days of Christmas blog. One of the main things that I learned from that was his approach to conflict resolution.
I then learned more about it from Edward de Bono, (him who wrote the book Lateral thinking). To develop skills in conflict resolution is to be able to live a life on more of a balance and the only way to approach conflict resolution is to see all sides of the problem.
Edward de Bono's" Prospects box" is one of the best ways I have ever come across.
Imagine the problems in the middle of the box and you're looking at it from one side.
The person you're in conflict with is looking at it from the other.
Your views are entirely different.
Try to walk around the box, looking at the problem from all angles before you go nuts, before you make a judgment and before you say something that you shouldn't.
Just a gap in time to imagine that exercise often makes the problem a lot smaller than it is.
So we're reaching the end of 12 Days of Christmas, a stupid little series that I decided to write, have a think about conflict resolution and how you can develop strategies in your life to dial the temperature down.
Blog Post Number - 2236