Wonder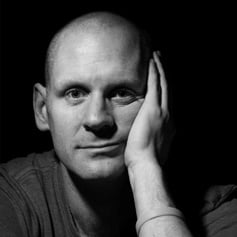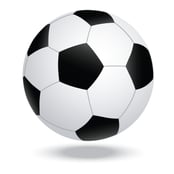 Mindfulness tries to teach you to look at the world through eyes of wonder.
To really open your eyes and see past the superficial, to see things for what they are and see the wonder in everything.
That's all well and good isn't it? But when we're under the cosh and overwhelmed and all our bandwith has been used up, it feels difficult to see that.
These are the times when our glass feels half full.
On Saturday I was scheduled to attend my first session of my Level One FA Football Coaching Course.
This course is now scheduled to run every Saturday through March 1:30pm – 6:00pm, every Tuesday 6:30pm – 10pm with six online modules.
It's safe to say I was not looking forward to this. Mostly because I've just been too busy of late with too many things to do and too many competing interests. So, I set off on Saturday afternoon to Keyworth Football Club to meet a group of 15 people I had never met before to sit in a bit of a smelly room to go through, what I assumed would be, turgid box ticking for safeguarding, first aid and procedures to protect other people.
I didn't live by my own rules, I didn't ask what if, I didn't turn up open minded, I didn't think of the benefits that might ensue from this.
In truth, I met a brilliant group of people, people who are actually committed to doing something good for other people for no reason other than doing something good.
The FA coach Tom, who will take the modules, is a brilliant teacher and a massive enthusiast in his subject and one with wonderful knowledge and practical skills to help me look after the mighty Mustangs. I sat on a table of four and what a laugh we had! How great the other guys were and how open minded they were and it made me feel a little bit ashamed of how much I had resisted and dreaded the experience.
The next one's tonight and I'm really looking forward to it. I might even make friends that I'll have for the rest of my life and I'll certainly learn things that will influence people for the rest of their lives. How good is that?!
It's hard for all of us at the worst of times to see the best in things or to see the opportunities that exist, but it's certainly worth the effort to try.
Blog Post Number: 1936