Ridiculous celebrations!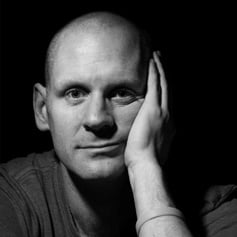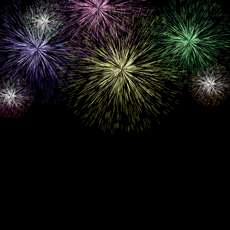 As I returned to work formally at the start of June in our new facility which was designed for the highest level of face-to-face educational content for people interested in improving their clinical practice and business practice in dentistry, I wondered whether we'd ever see another delegate in the building.
The world was in a mess (it's still in a mess as I write this now) but to see through the fog was almost impossible.
In a bizarre turn of events, dentists (and in particular associate dentists it seems) decided that to future proof themselves education was going to be one of the most important things they could embark on and invest in if they had the means to do so.
With that in mind our Year Implant Course filled to capacity the other week, earlier than it's ever done before.
We found ourselves at the of the year with a reducing number of places in almost everything that we provide and trying to increase capacity or open up new courses where possible to fulfil the demand.
Our new digital offerings have already proved to be more successful than we would have thought possible and many more of those will start to emerge over the next year or two.
The Year Long Course is the most fascinating one.
We've always restricted the numbers on this course to make sure we maintain the quality of education and while it's possible to have thirty or forty people in a room trying to learn how to provide implant treatment, the optimum number for us is between 14-16 people.
This allows us to get to know every single delegate on the course and to get to know their needs and their aims and their aspirations to give us the best opportunity to fulfil these by the end of the year.
So, last week we made the decision to run a second cohort of the Year Implant Course in 2021 so, for the first time ever TCA will have a V2 Year Implant Course.
Due to the interest in the one that's already full people are already starting to book on this course which will start in the summer. I hope as you look forwards to see what comes next over the next 3-5 years of your dental career and you decide that dental implants might be a pathway for you, you'll have to have a look to see if we're a fit for your educational aspirations.
This one starts in the summer, not the winter and the practice is beautiful in the summer (it was just closed this year, but it was still beautiful). I hope that we'll maybe see you there to join a tribe of people who want to move in the same direction as you and to make things better.
Blog Post Number - 2602