Half price boat polish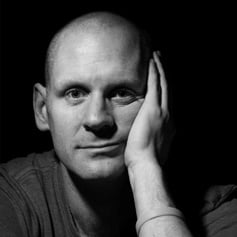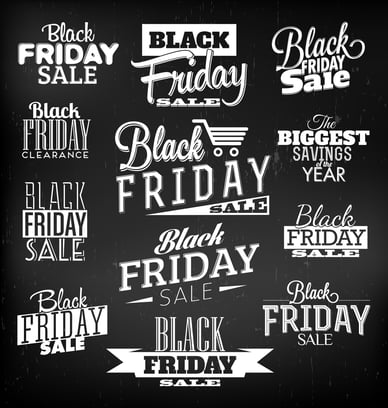 If you have ever read any of the Ladybird books for adults then you will remember the Midlife crisis book.

The man entering his midlife crisis walks into a DIY store and notices a ton of boat polish on the shelf. He suddenly realises he will never own a boat and enters into a midlife crisis!

You can get all the half price boat polish you want, tomorrow.

In the scramble for Black Friday, this made up day of utter nonsense where the prices are inflated in advance and then cut back to their normal state (apart from the very few).

Step outside.
Look from the outside as people punch each other to buy televisions and accumulate even more s*** that makes them less and less happy.

In the process they will rape the planet a bit further ensuring more containers arrive from China full of plastic.

I dare you to buy nothing.

I dare you to let it wash over you and see on Saturday if you still want the things you would buy tomorrow.
Blog Post Number - 2200