12 for 21 - Film 2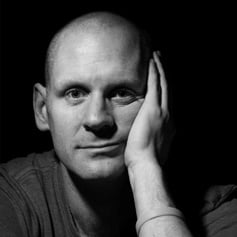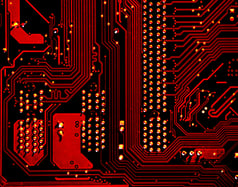 Tenet
I have fallen behind with books and films (this has always been the case when I've done these projects but don't worry I'll catch up).
This is one that was my choice in cinema club on the alternate choices month on month and one I've been looking at for ages and ages that I knew I would really love.
This is Christopher Nolan Sci-Fi epic which is about time travel but a very different kind of time travel than you've ever seen before.
In essence the future attacks us in the present because of what we've done to the world and sends objects travelling backwards through time which are extremely harmful.
There is a representative who lives into the future who lives here, who coordinates the madness as an evil Russian played by Kenneth Branagh.
The two main characters to pay attention to are John David Washington as a CIA agent, who begins to work for the dark organisation; trying to solve the problems. He is utterly brilliant and was a revelation to me in watching this.
The second is Robert Pattinson who plays his sidekick and accomplice.
Finally, Elizabeth Debicki who wonderfully plays the broken and the damaged wife of the evil villain. Altogether and with the other characters setup, is an extraordinary and wonderful film.
I suspect there are at least 10 different levels of this film and I think that I probably got to level 5, but afterwards I did a little bit of research on what I should have seen and there is an explanation of the plot here.
It's the matrix and inception all wrapped in a mission impossible style triller with all the action and is amazing and brilliant and one that you would probably watch 5 times and still never get the entire plot.
It's not mindless, it needs your attention but it is a cracker and one of the top 10 best ones I've ever seen in cinema club.
Blog Post Number - 2680