Our new 6 week Business course is an online, self-directed teaching package based on Seth Godin's Bootstrapper Workshop which Colin participated in during lockdown. This is an inexpensive course which relies on the motivation and self-direction of the people who attend to apply themselves for 6 weeks.
It will provide the tools to write your dental business plan for the new world to take you towards 2022 with a framework of technical information and hope.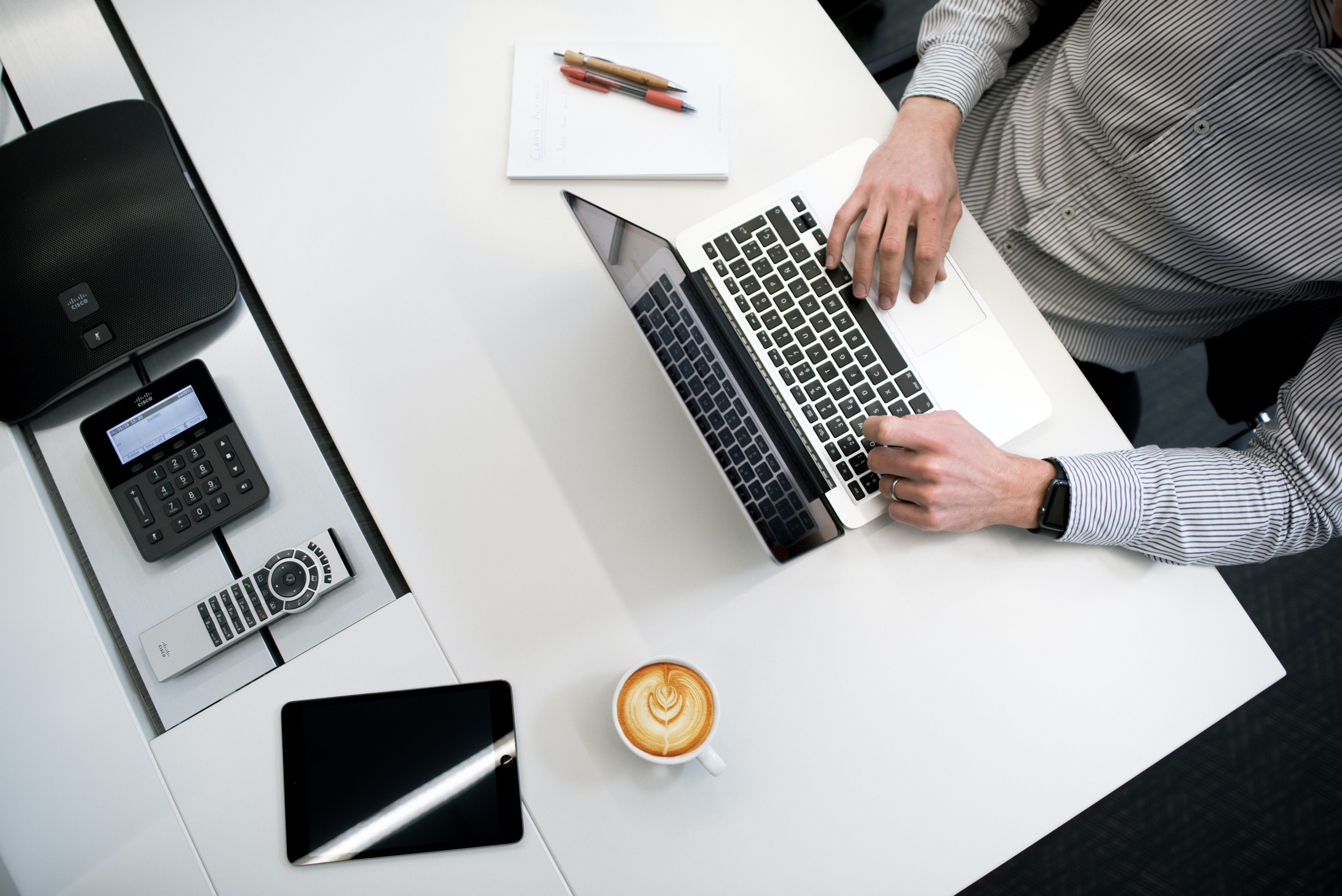 Want to know more about The Campbell Academy's Digital Business Course?
Download our FREE Brochure and find out more about:

"Is the Digital Business Course for me?"

If you're a Principal or a Practice Manager looking to improve your business surroundings, business thinking and teams then, this may well be the course for you.
Andy
This has been an excellent experience for me and has really focused myself on how I want the business to run, I think I have always known what I have wanted but really struggled to make that clear with my staff.
Jamie

This course has been a massive eye opener to me in what I knew, didn't know, but also seeing that it's not just me and the practices that I have worked in that have these issues. The group is a fantastic resource and I have stolen a copy of all your work for later digestion.

Karl

The digital business plan course has been immensely useful for establishing my vision for my future practice. More than this though, thank you for connecting me with some fantastic delegates with an array of different

backgrounds who all bring something different to the group. The help and support from the other delegates on the course as well as the TCA team was brilliant and the connections, I have made during the last six weeks will be invaluable for the rest of my career. Thank you so much.