Free Dental IMPLANT WEBINARS
3 hours of complimentary Implant webinars recorded by The Campbell Academy faculty
An introduction into implant dentistry
Access 180 minutes of complimentary CPD
The Implant Patient Consult
How we carry out our implant patient consultations
and how best to communicate with your patients and establish what they want.
Preparing your patient for surgery
We will look at what is required in preparing your patients for implant surgery.
The Day of surgery
We will have a look at how we set the surgery up for implant surgery. We will talk about our last minute checks and how we minimise surgery error. Finally we will look at the process of carrying out surgery and how to avoid complications.
ANDREW LEGG
Andrew has experience with several of the major implant systems and is experienced in all aspects of surgery including bone and sinus grafting.
He has a particular interest in immediate full arch implant dentistry and has completed several hundred cases using a variety of techniques. Recently, in his role at The Campbell Academy, Andrew has developed the first Straumann Pro Arch course in the UK and is working closely with Straumann to develop this provision across the country.
Andrew is passionate about the use of dental implants in helping restore patients to a more natural form and function and believes they play a pivotal role in improving the quality of life and general health of patients.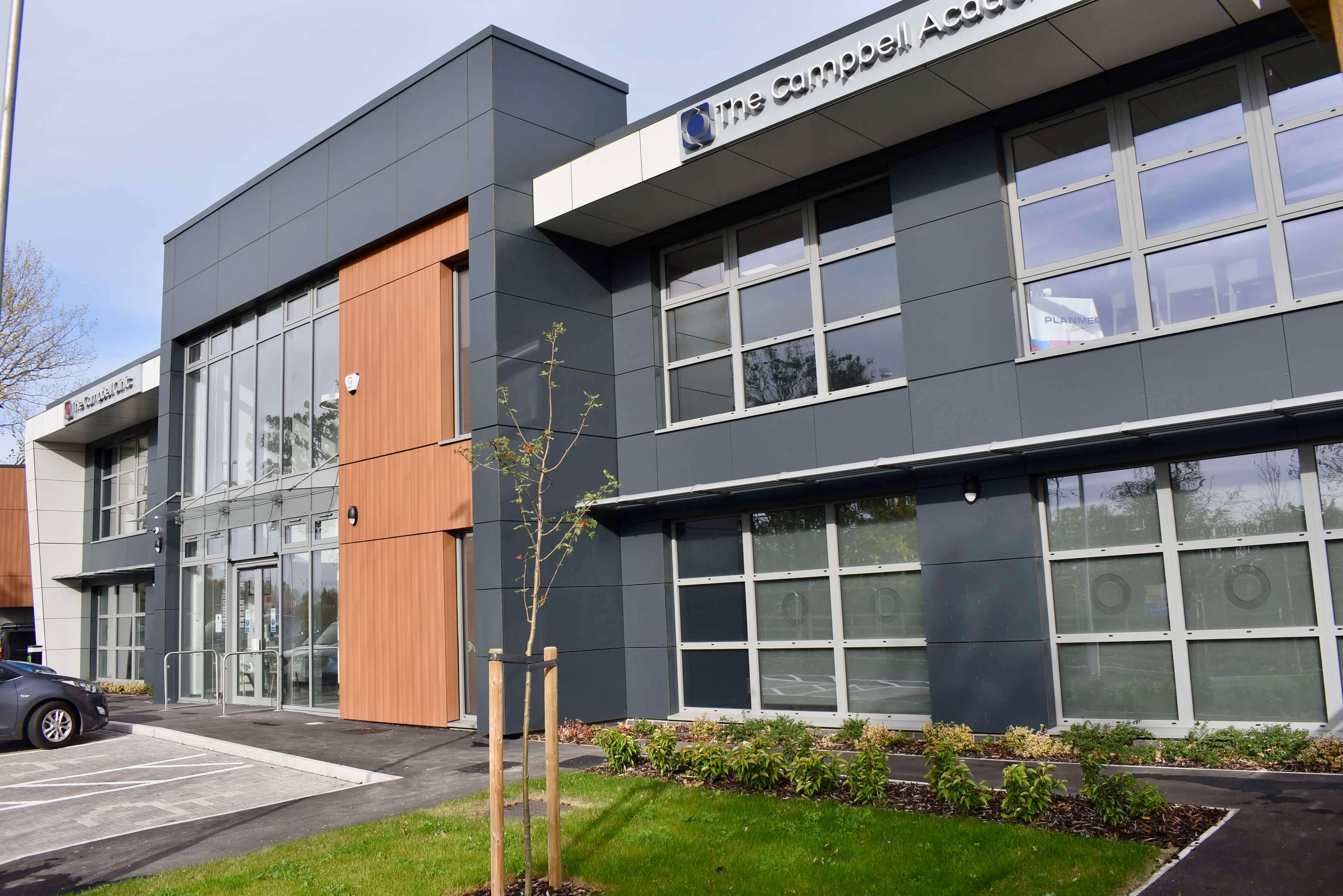 about us
The Campbell Academy is an implant training company built around a philosophy of educational excellence and ethical evidence-based dentistry that helps delegates achieve outstanding results in their own professional lives. Based in Nottingham, we provide a 3-5 year pathway for dentists who are looking to place in excess of 50 implants per year, in addition to implant education, we also provide business training, composite courses, and a variety of innovative online CPD. For more information click the button below.
lEARN TO PLACE 50 IMPLANTS PER YEAR
Competently & ethically
What DEntists say about our courses
The best!

The courses that Colin, Andy, and the team put together are always the best ones I go to. Incredibly knowledgeable, always take care of the delegates even after the courses, and are the most approachable people in dentistry I've ever met. 100% would recommend to anyone thinking about attending any of their courses.
The online learning platform worked perfectly

I completed an online course with the academy. The course was incredibly well run with detailed lectures and practical projects. The online learning platform worked perfectly and I was able to complete the course on my own schedule. The course tutors were very engaged and easy to contact.
Outstanding

The knowledge of the trainers was great and they delivered the information in ways that were easy to understand. Exceeded my expectations! I highly recommend it.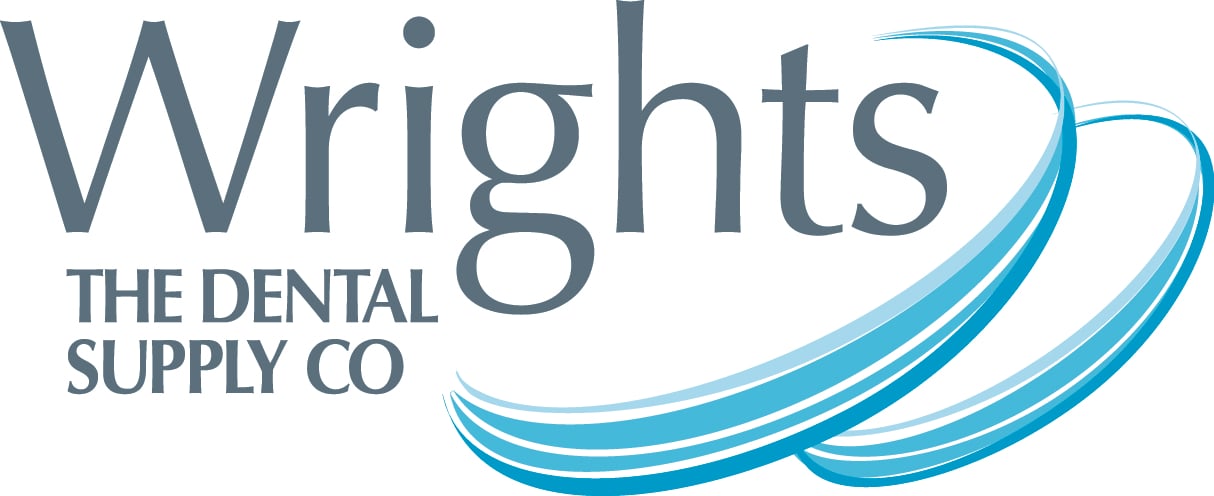 Easy and Simple to access
Just follow the link below to access the complimentary webinars.